Hydraulic
Hydraulic lifts are generally found in low to medium-rise buildings, where calls on the lift are not excessive. Typical of this type of environment are care homes, residential buildings, retail outlets and public facilities like car parks. Hydraulic lifts are also used for low-rise, heavy-duty vehicle and goods movement.
Current hydraulic lifts and the fluids they use are far more environmentally friendly than those manufactured a decade ago. Although there is still a requirement for mineral-based oils for some equipment, most hydraulic lifts can now use synthetic and biodegradable fluids. Hydraulic lifts are also well-known for their energy-saving benefits, as significantly lower power is needed for downwards travel when compared to a traditional traction or MRL lift.
Most of the public will not know if they are travelling in a hydraulic lift, this is particularly the case when the lift is correctly maintained. Indicators of a poorly performing hydraulic lift could be bumpy starting and/or stopping, along with inaccurate levelling when the lift stops.
Across the UK, Jackson maintenance engineers work daily on hydraulic passenger and goods lifts of varying makes and capacities, to ensure both safety and reliability are found in the lifts we maintain.
Apart from routine lift maintenance, Jackson also repair, modernise and install hydraulic passenger, goods, and vehicle lifts.
The equipment we design, supply and install are all fully compliant with the regulatory standards at the time of installation.
For details of the regulatory and compliance standards Jackson work towards, please see the Accreditations page on this website.
View examples of our work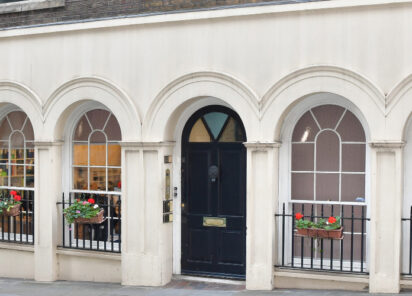 Watermen's Hall, The Company of Watermen and Lightermen
Read More >